Meet The Thomas Team
Your Bay Area Real Estate experts
Monica and Alison are 5th generation Bay Area natives. They love the place they call home and cherish the opportunity to share their local knowledge with their clients.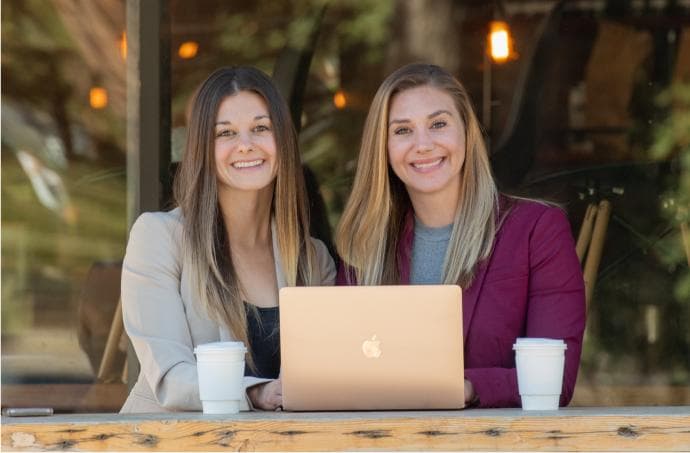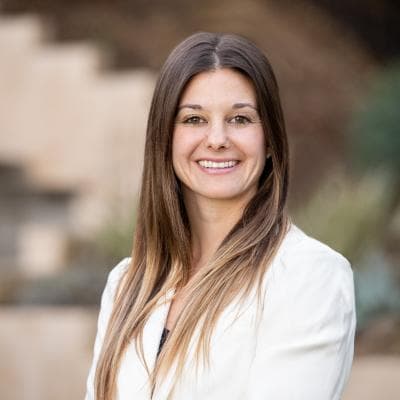 Monica Thomas
dre. 01978035
Monica is a Bay Area native devoted to her roots. She grew up in San Jose and Los Gatos, raised on the core values of integrity, hard work, and commitment.
Growing up as a competitor and team player, she loves working with others in a fast paced environment and creating opportunities for her clients. After five years as a digital marketer in the corporate world, she shifted gears into the real estate industry where she leverages her technological edge to bring the most effective marketing tactics to reach clients and prospects, and provide concise market data analysis.
With a background in marketing, knowledge and love for the area, and determination to fulfill her clients' end goals, she brings her A game to buyers and sellers across Santa Clara County.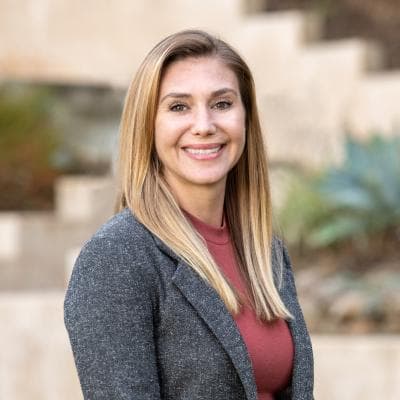 Alison Thomas
dre. 02145674
As a Bay Area native, Alison has a true love for the area and community in which she grew up. Raised in San Jose and Los Gatos, Alison understands and appreciates the unique lifestyle the Bay Area has to offer.
After spending eight years as an elementary school teacher, she decided to follow her passion and join forces with her sister in real estate. Alison's background in teaching has given her invaluable skills that she brings to her clients, including great communication, creativity, adaptability and problem solving.
Whether representing a buyer or a seller Alison always works her hardest to obtain the very best results for all of her clients.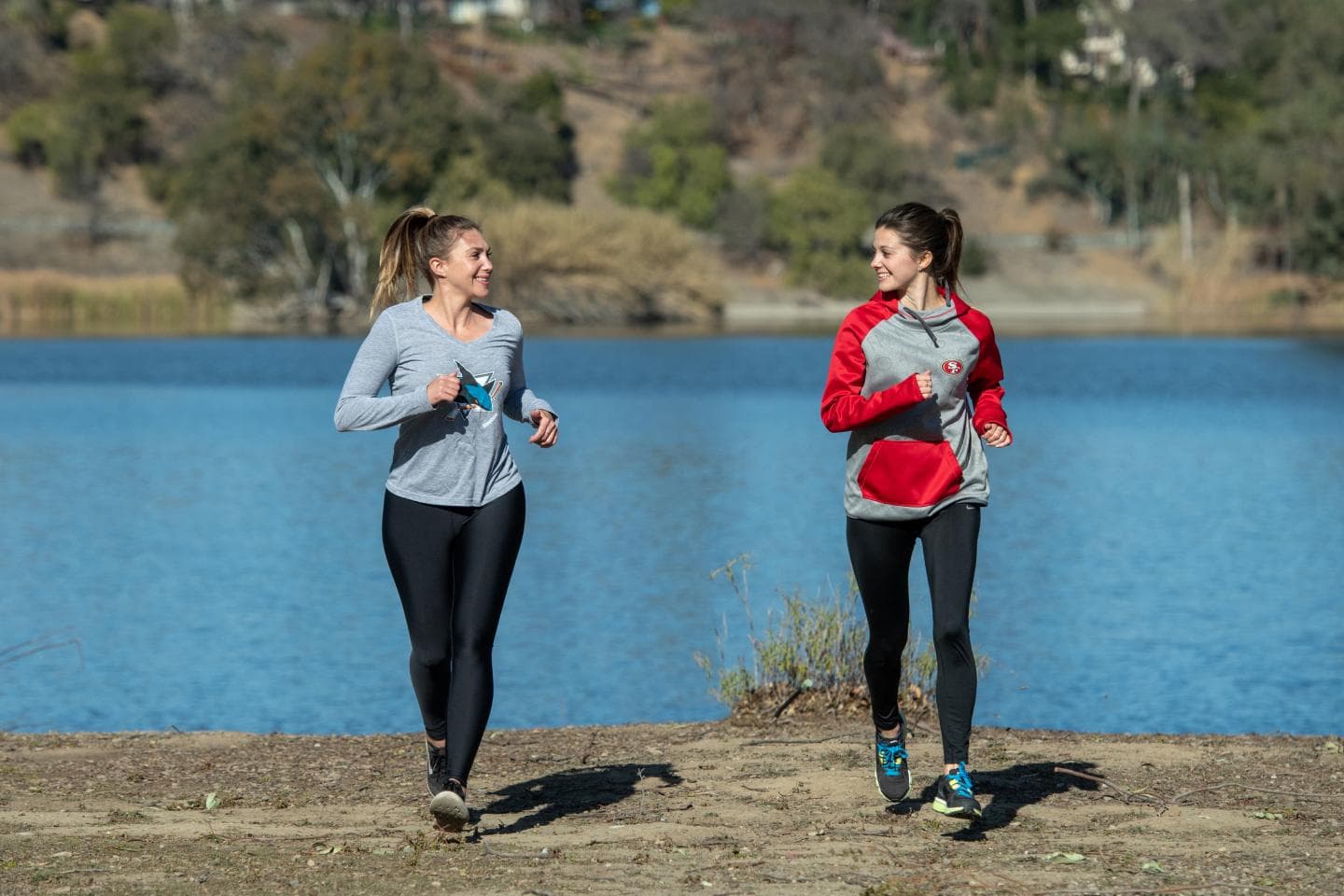 When they're not hustling on behalf of their clients, Monica and Alison love enjoying the outdoors the Bay Area has to offer and rooting on their favorite local sports teams.